Apply for a Position in the
Security Business​​​​​​​
Are you a motivated individual who's looking for a new opportunity? Granite City Armored Car, Inc. is always looking to add new members to our team!
Currently Hiring:
Armored Guards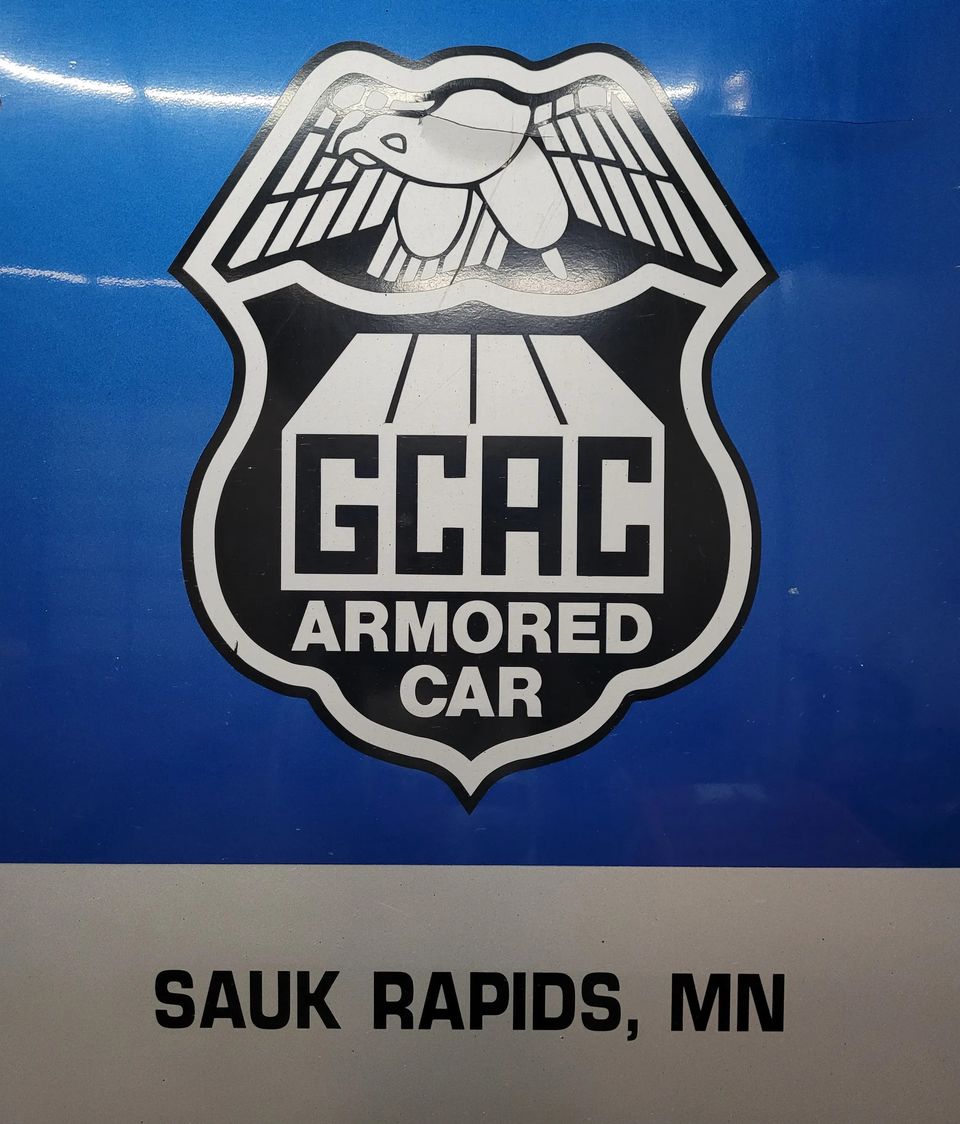 Granite City Armored Car of Sauk Rapids, MN is looking to hire full-time and part-time Armored Guards. Are you an outgoing person with strong leadership qualities who likes to be out and about rather than stuck in an office? Do you want to start a career with an established company in the essential armored transportation industry that has sound business practices and offers opportunities for career development? If so please, read on!

This entry-level Armored Car Driver position starts at $17.00/hour with potential for overtime and optional on-call pay. We also offer excellent benefits, including medical, dental, vision, a 401(k) plan with company matching, paid holidays, paid time off (PTO), life insurance, free training, fully paid fees for permits, and company issued uniforms. If this sounds like the right opportunity for you in the essential armored transportation industry, apply today!

ABOUT GRANITE CITY ARMORED CAR
Family owned and operated since our start in 1971, today we are the largest independent ATM, cash handling, and armored transportation company in Central MN. Built upon the foundation of technical services and bolstered along the way by the addition of our suite of armored car security services, we have structured our offerings to meet the wide-ranging needs of today's financial institutions. Our mission is to deliver a premier level of customer service built on trust.

We really value our employees and have worked hard to maintain a family-friendly environment where people enjoy working. Several of our employees have been with us since the '80s and a few of them even go back to the early '70s. More than just jobs, we offer education, experiences, and opportunities. We trust our employees to solve problems for our customers and our employees trust us to provide them with the resources they need to take good care of themselves and their families.

A DAY IN THE LIFE OF AN ARMORED CAR DRIVER
As an Armored Guard, you are on the front line of our company. With the utmost professionalism, you take responsibility for the safe transportation of coins, currency, and other valuables via armored vehicles to and from our clients' locations. You drive safely by being attentive and carefully following your designated routes. While completing your designated routes, you stay in close communication with the dispatch team about any issues or events.
Happy to get a workout in while on the job, you load and unload cargo consisting of multiple bags of coins weighing as much as 50 lbs. each. You love driving for a living and take your role in the security of the guards who go in and out of the banks seriously. With attention to detail, you keep any necessary paperwork up-to-date and accurate. You take great pride in getting our clients' valuable assets to their destinations safely and efficiently!

QUALIFICATIONS FOR ARMORED CAR DRIVER
Must be 21 years of age

High school diploma or equivalent

Must be able to obtain and maintain a Minnesota Class D license or higher with a clean driving record

Must be able to obtain and maintain a permit to carry a firearm (you provide/purchase your own firearm for the job).

Ability to apply fundamental mathematical skills to properly log deposit and change orders

Ability to pass an extensive background screening

Ability to pass a drug and alcohol test

Ability to complete all Department of Transportation requirements

Ability to lift at least 50 pounds frequently, 70lbs occasionally
Are you mature, responsible, and dependable? Do you have a positive and cooperative attitude? Are you honest and trustworthy? Can you exercise sound judgment during tense situations? Do you take personal pride in presenting a professional appearance? If so, you might just be perfect for this entry-level position!

WORK SCHEDULES
These full-time armored transportation positions are day shift. Routes start from 5:30 AM 7:00 AM Monday through Friday. You must be willing to work overtime as needed. There is not a hard stop for the day. The day is over when all scheduled stops are complete. Granite City Armored Guards are scheduled four (4) or five (5) days per work week Monday through Friday. Work schedules are posted the week prior.

READY TO JOIN OUR TEAM?
If you feel that you would be right fit for you in the essential armored transportation industry, please fill out our application. We look forward to meeting you!
Please contact Mariah Hefta, Human Resources Manager, at mariah.hefta@gcacsecurity.com with any questions regarding employment or open positions.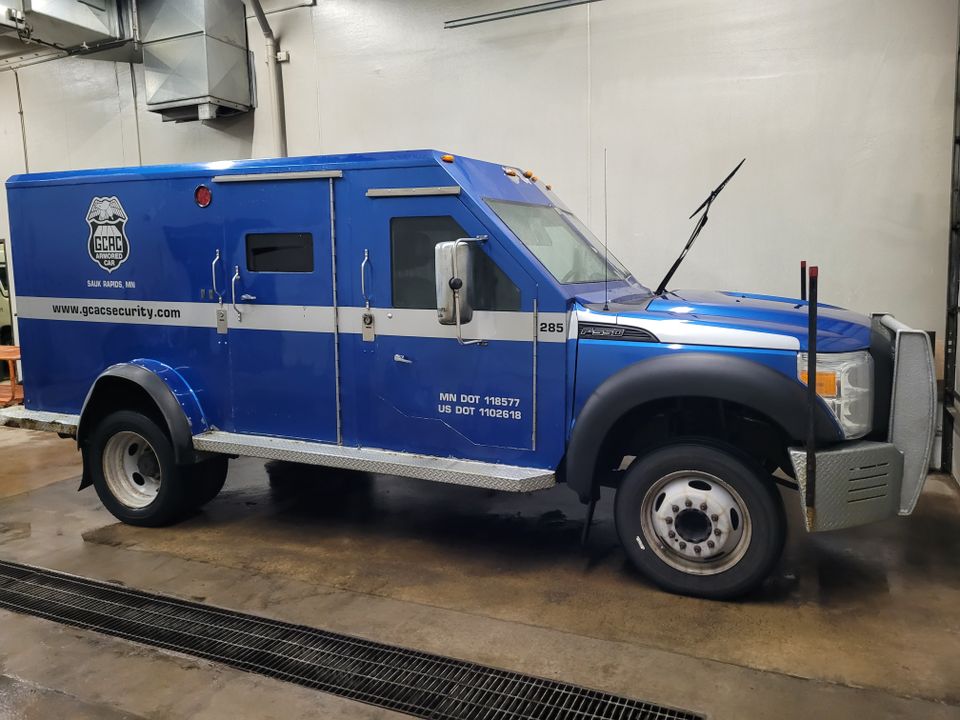 Fill out an application today

 
Your employment application can be filled out electronically, but then signed, mailed, or dropped off. If you have any employment questions you can email or call us during business hours. We do require drug and alcohol testing for employment, and details on that process can be found below:
We are a locally-owned
and operated business
We treat our staff and customers like family.
Join our team today and provide security to your neighbors.