Pair Our Courier Services
with Record Storage
Granite City Armored Car, Inc. - Record and Security Storage's prompt and secure courier service,
coincides with our storage services. Our professional and courteous drivers ensure that your
deliveries get to their destination safely and on-time.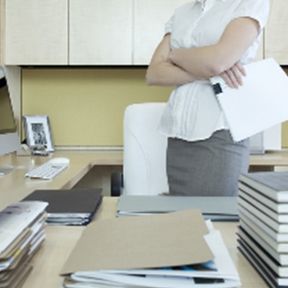 Drop off and
pickup services
Have your mail picked up and dropped off at the post office with our courier service. Our trusted staff will bring your incoming and outgoing mail to and from the post office. If you have sensitive files that need to be moved to or from your storage facility, we can make sure all files are transported in secure vehicles.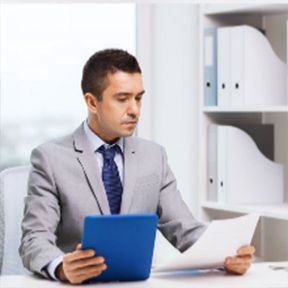 Interoffice deliveries
are available
Do you have multiple office buildings that you need to send interoffice communication throughout the day? Contact us today and we will transfer information back and forth to your different offices throughout the day.

Deliveries can be made multiple times a day so that your business can run smoothly.
Courier service contracts
are available​​​​​​​
Monday - Friday and you can specify which days the services are needed. We will go above and
beyond to make sure you get the deliveries needed to run your business efficiently.