Call us today and always speak to a real person!
Ask for a FREE estimate on all services: 

320-252-0708
Secure and Dependable
Armored Car Service
Granite City Armored Car, Inc. - Record and Security Storage uses armored vehicles and equipment that is designed according to the latest U.L. Standards of Security. All staff members are fully bonded and insured to handle your special security needs, and we guarantee that you will receive good service.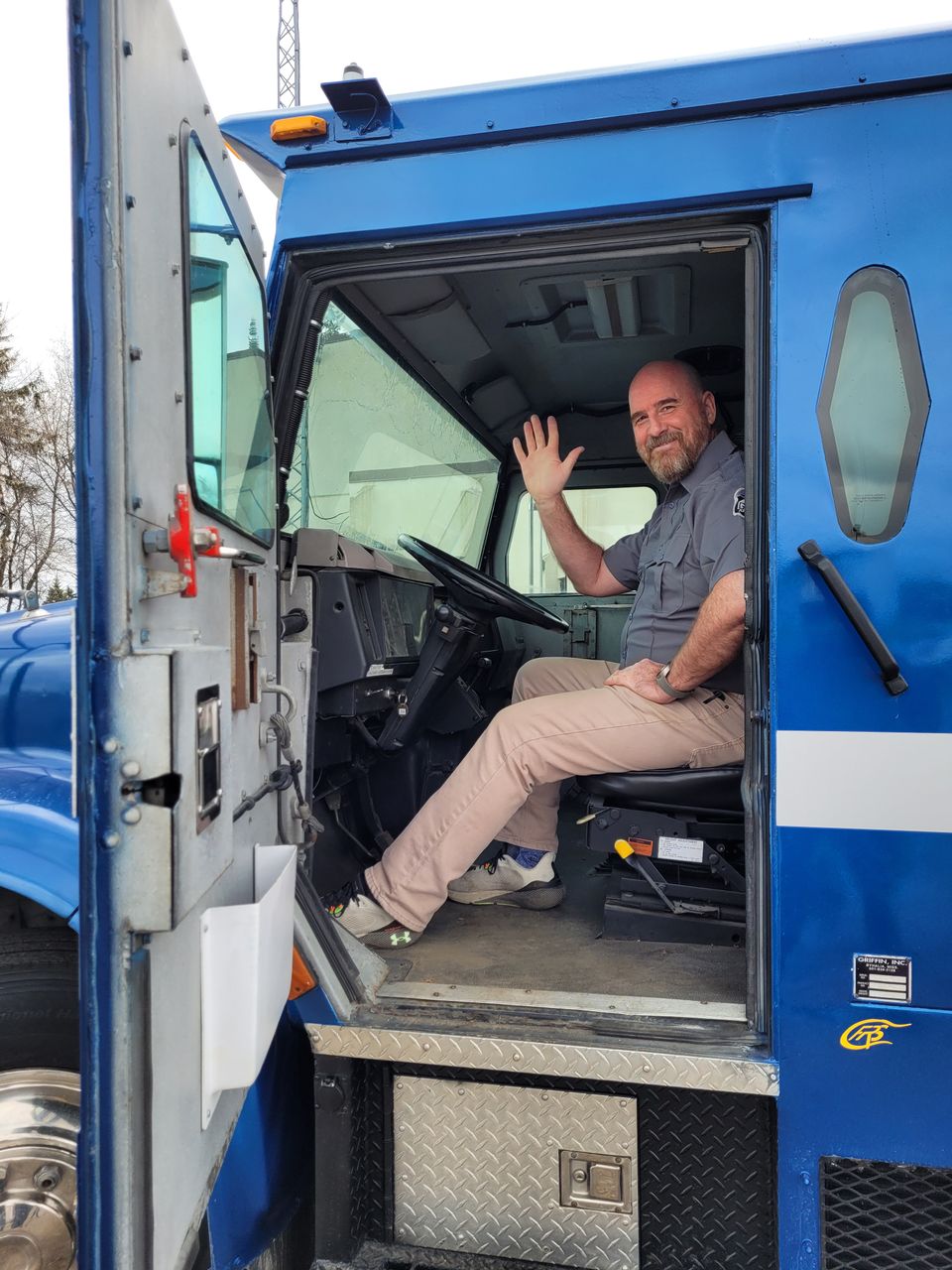 Full-Security Services
 
Get cost-effective armored car services with fully-trained professional drivers:
Armored Transportation

Deposit Pick-up and Delivery

Change Orders

Federal Reserve Pick-up and Delivery

Offer Wrapped Coin

Complete ATM Services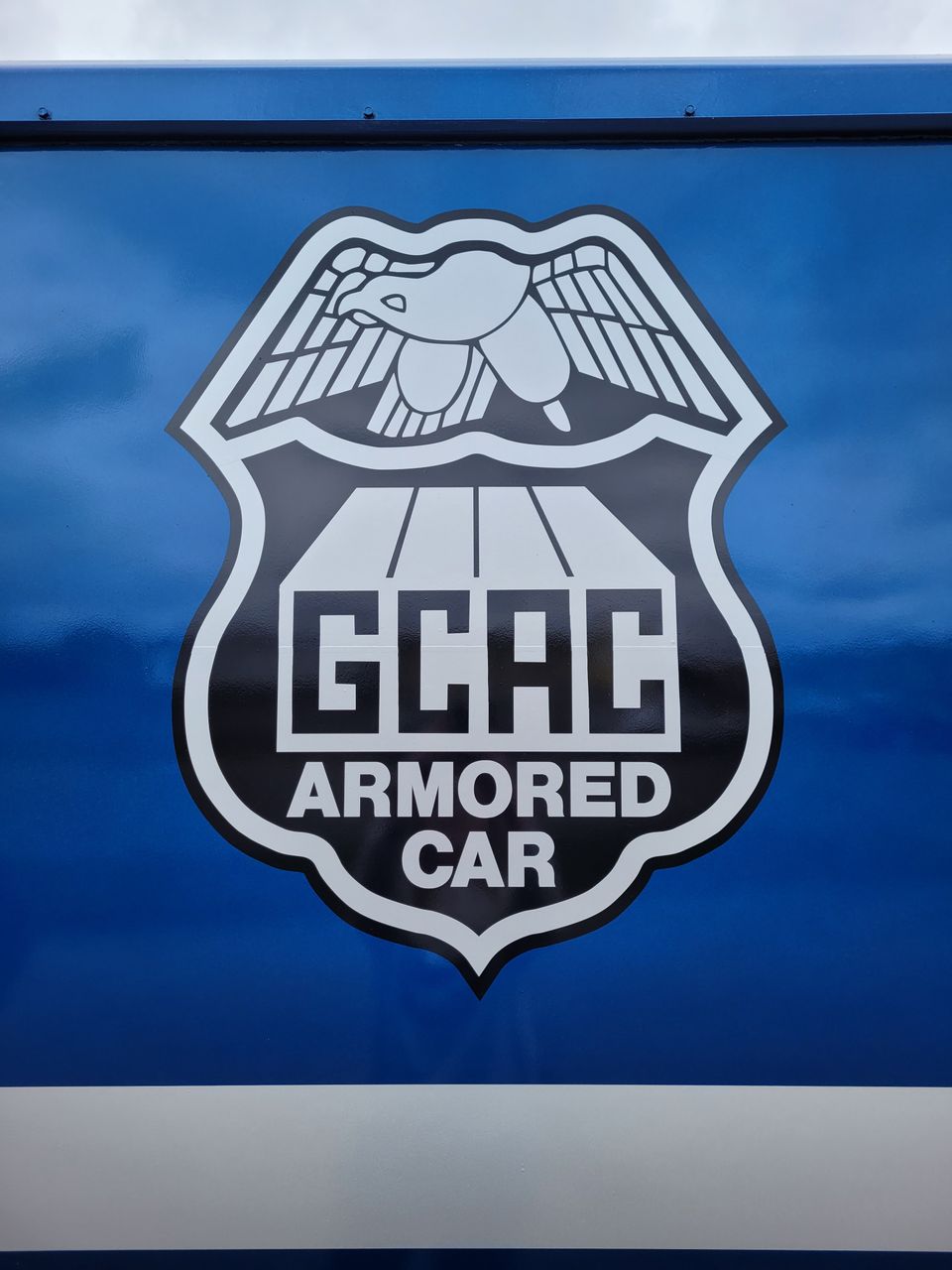 Trusted ATM Services and Maintenance
 
ATM Balancing

Cash Replenishment

Valuting Services

First-line Maintenance

Vendor Support

Alarm Testing
We have an insurance package with Lloyds of London that dictates we will assume all responsibility for your valuable items, from the time they are shipped to the time they are delivered to the consignee.